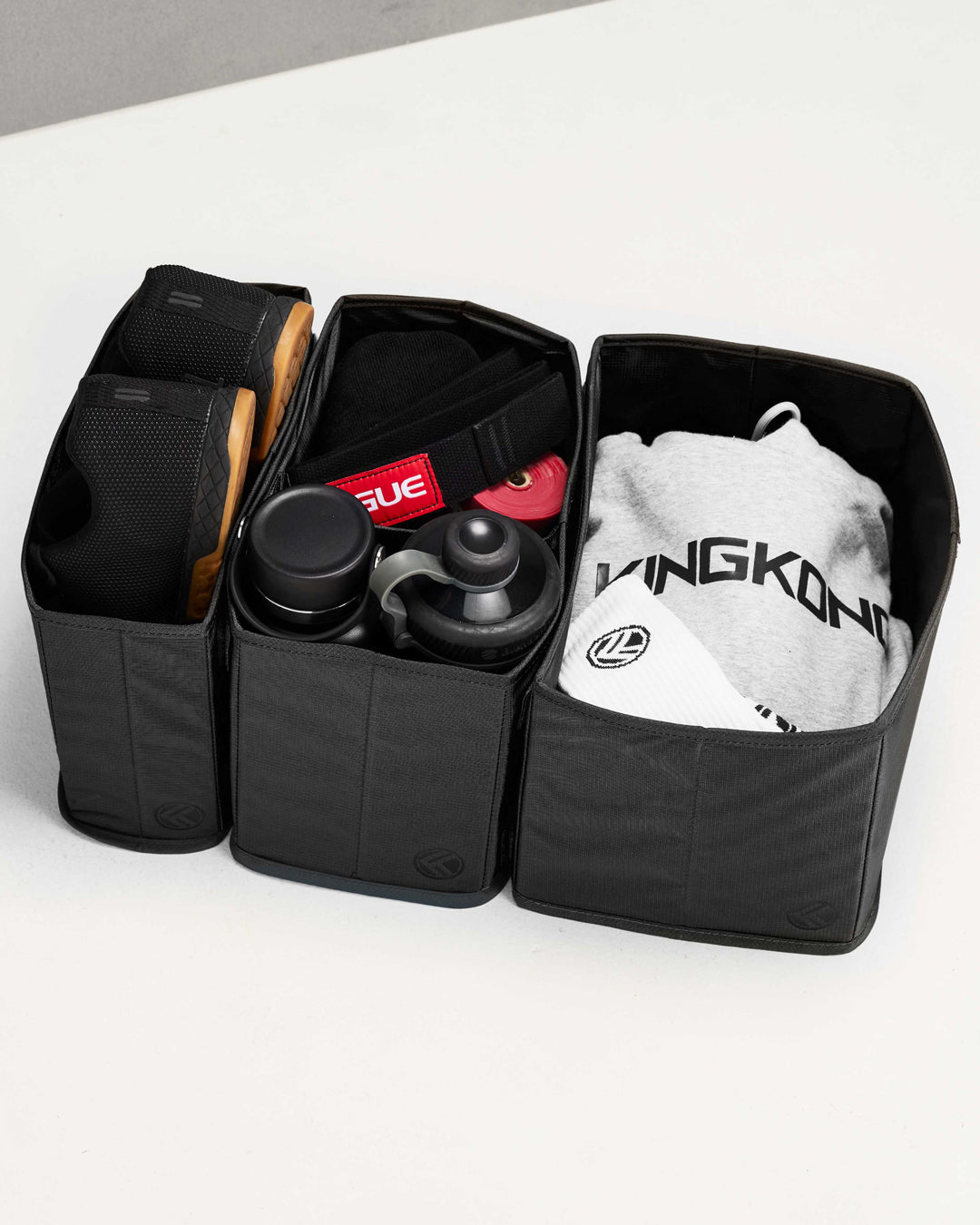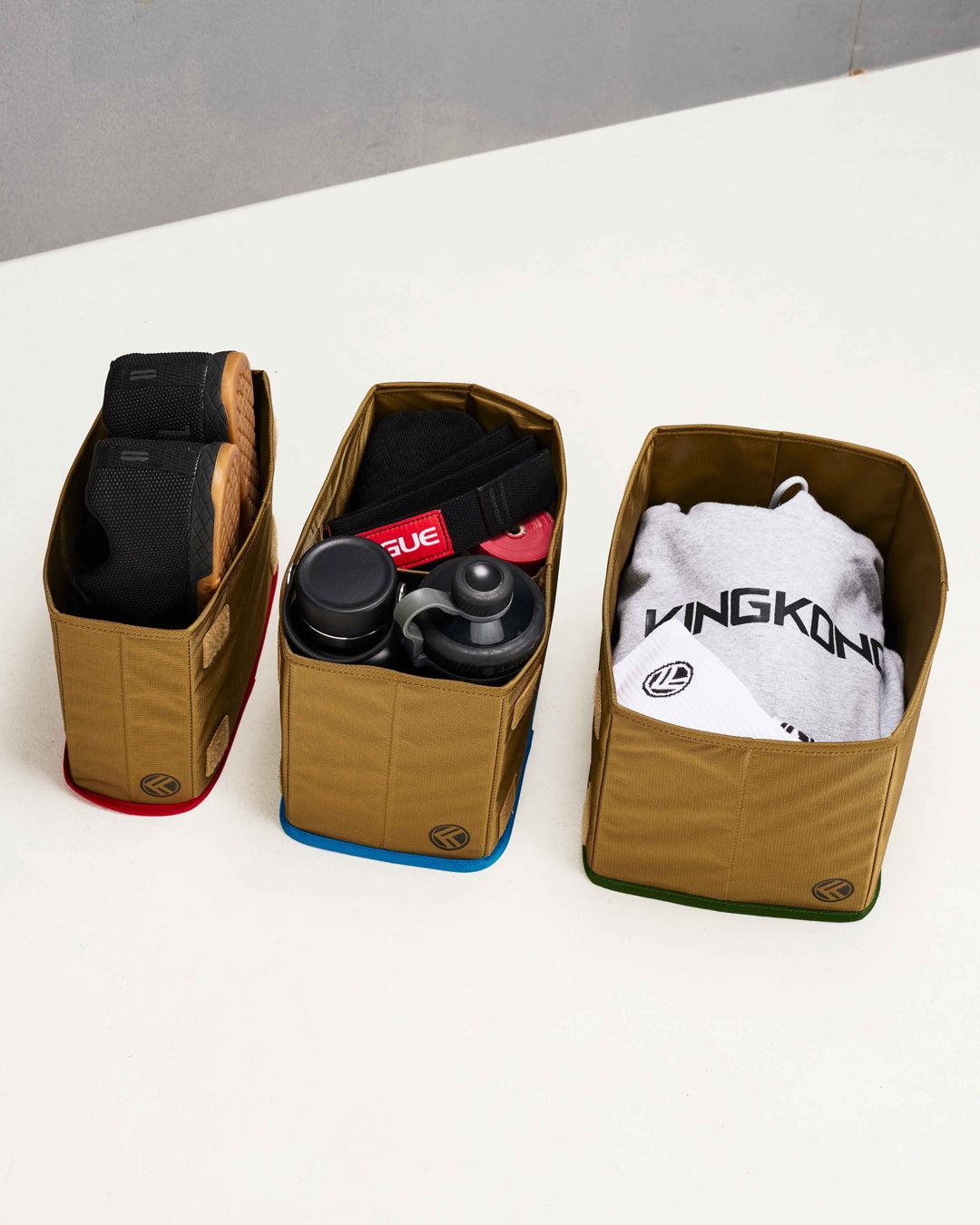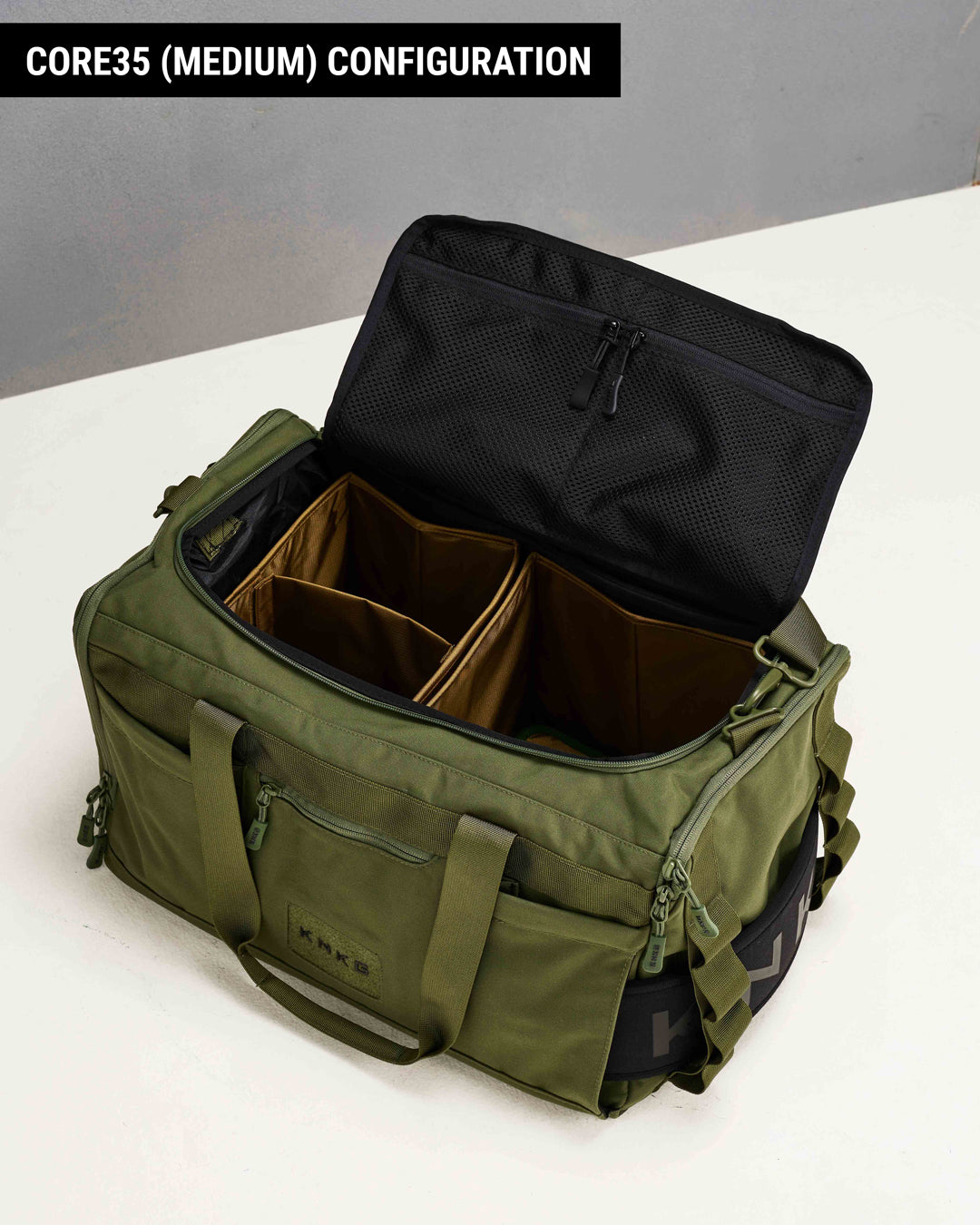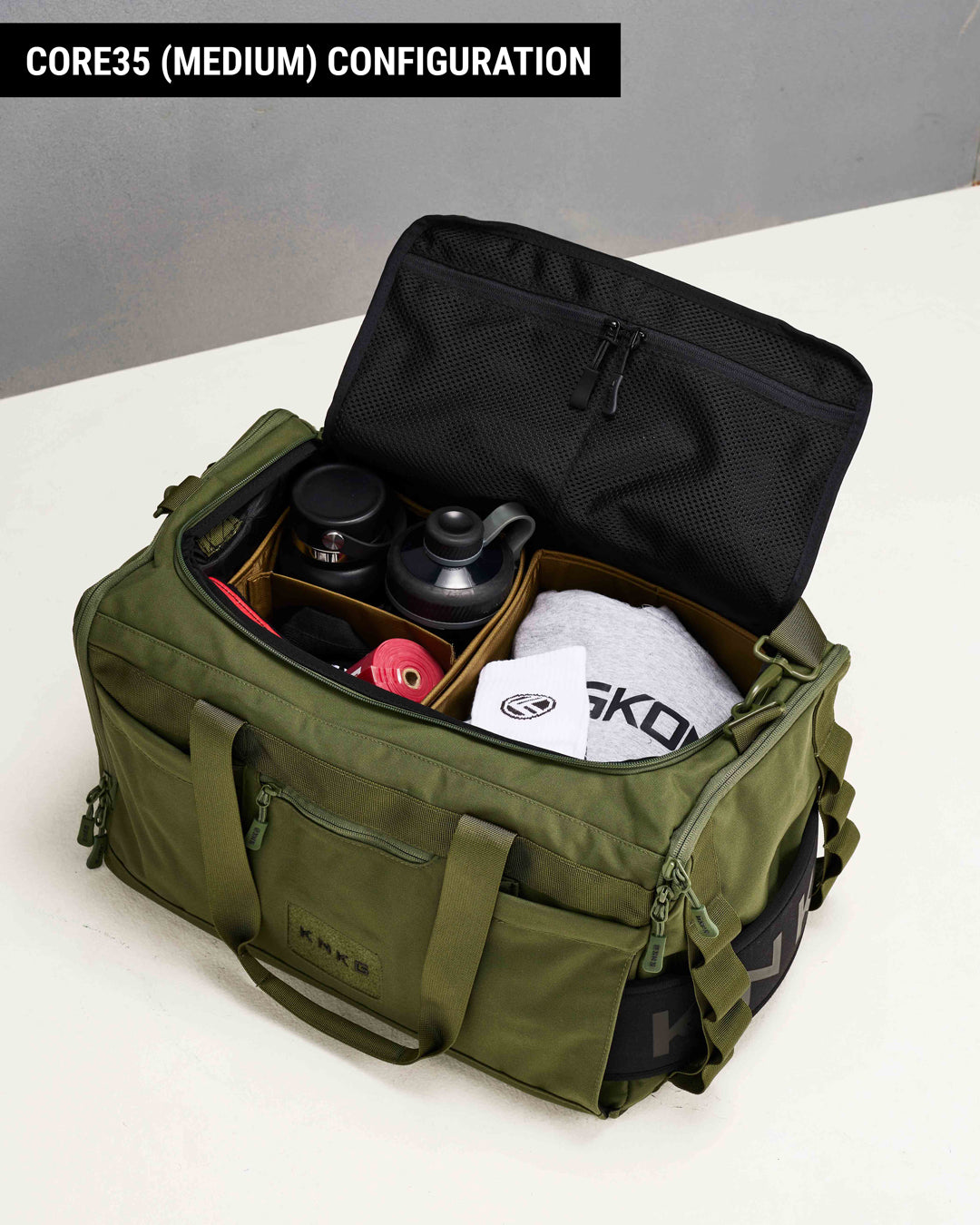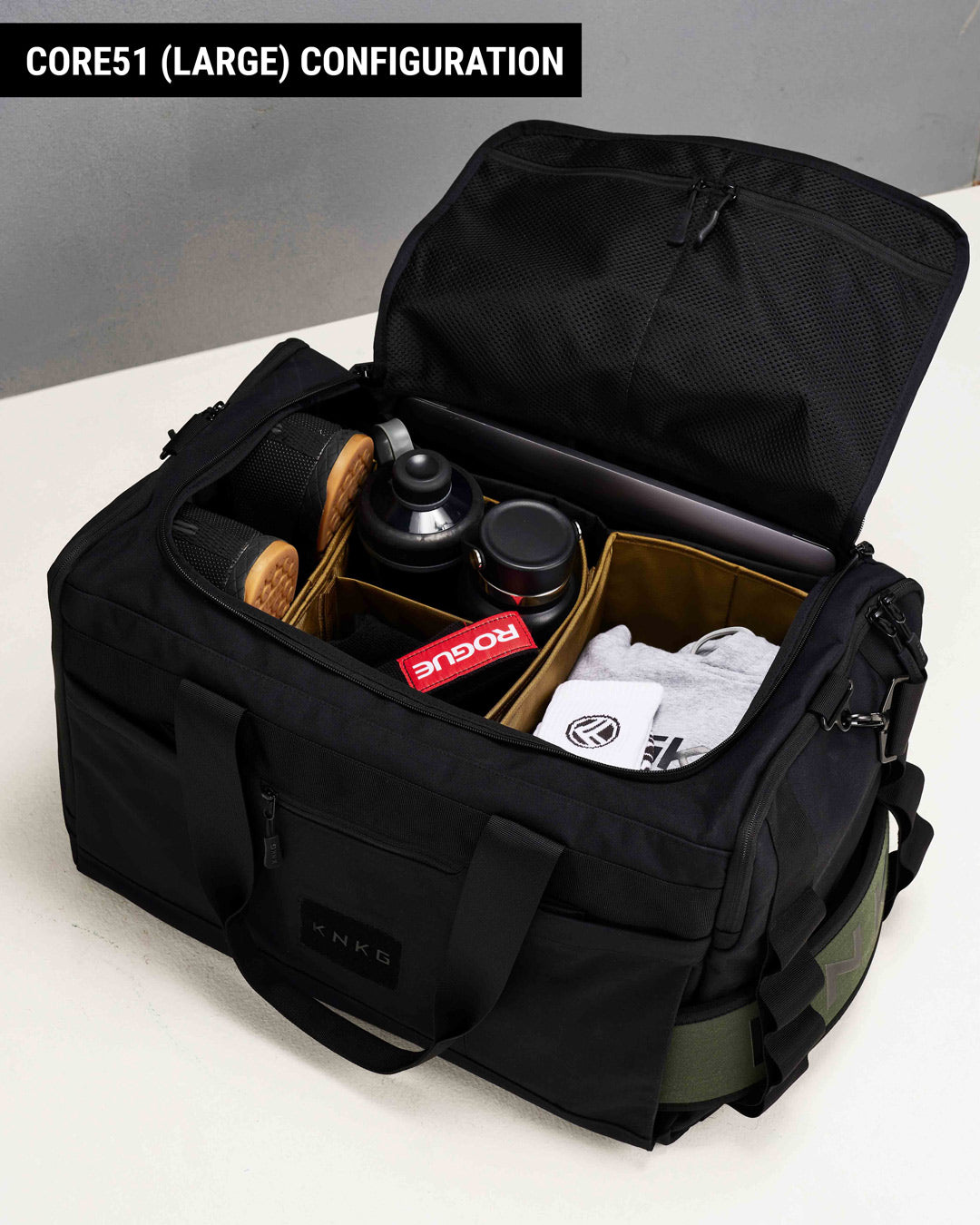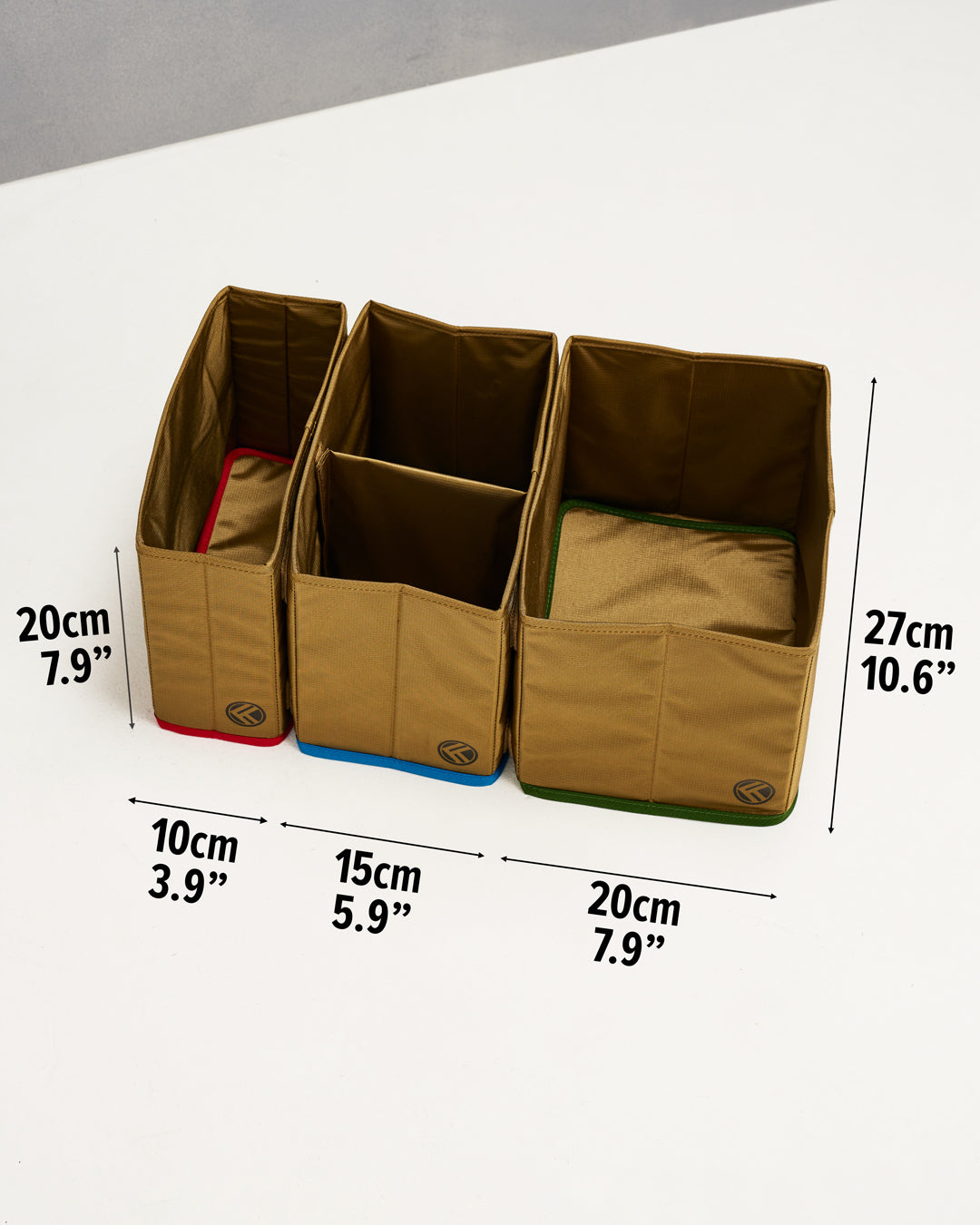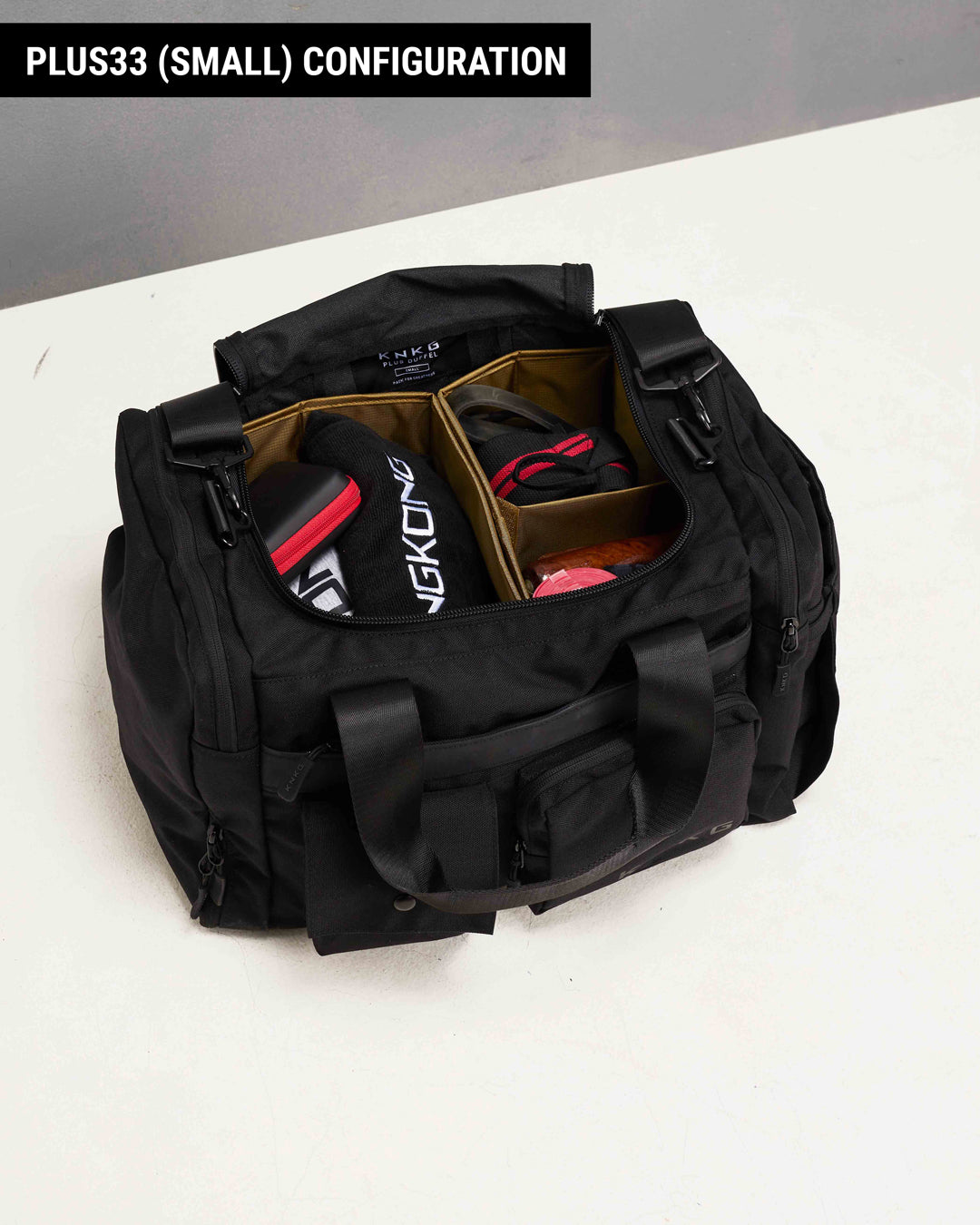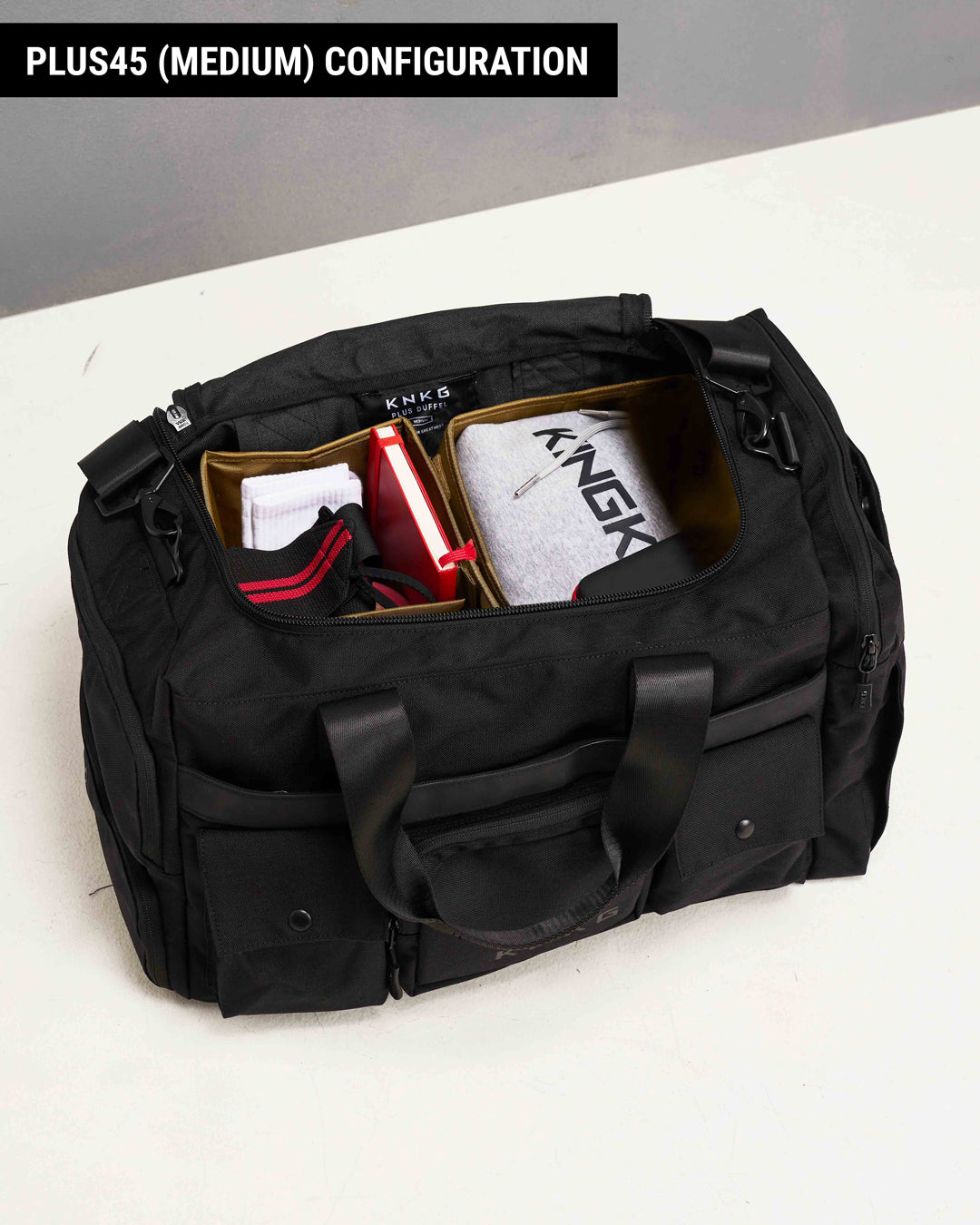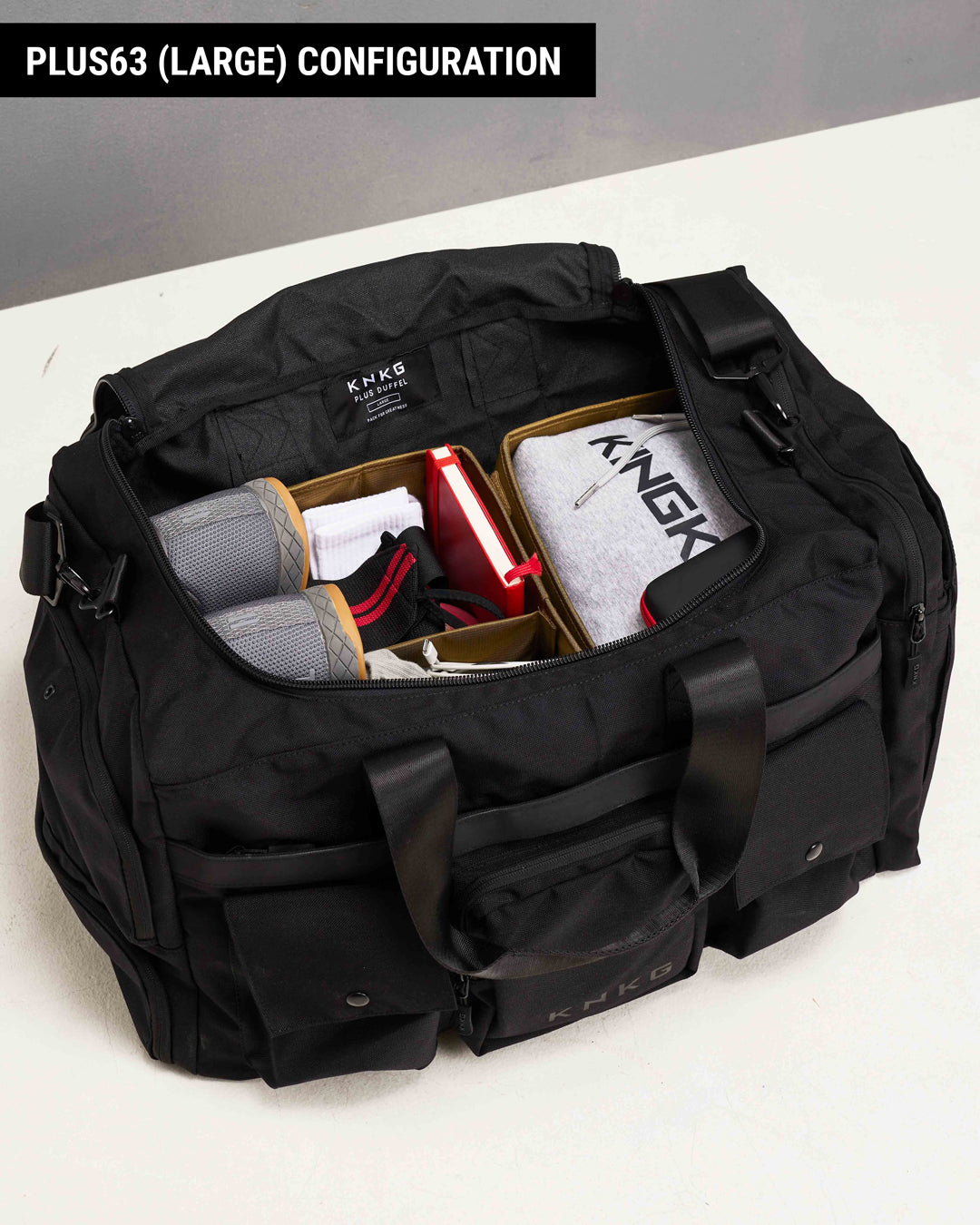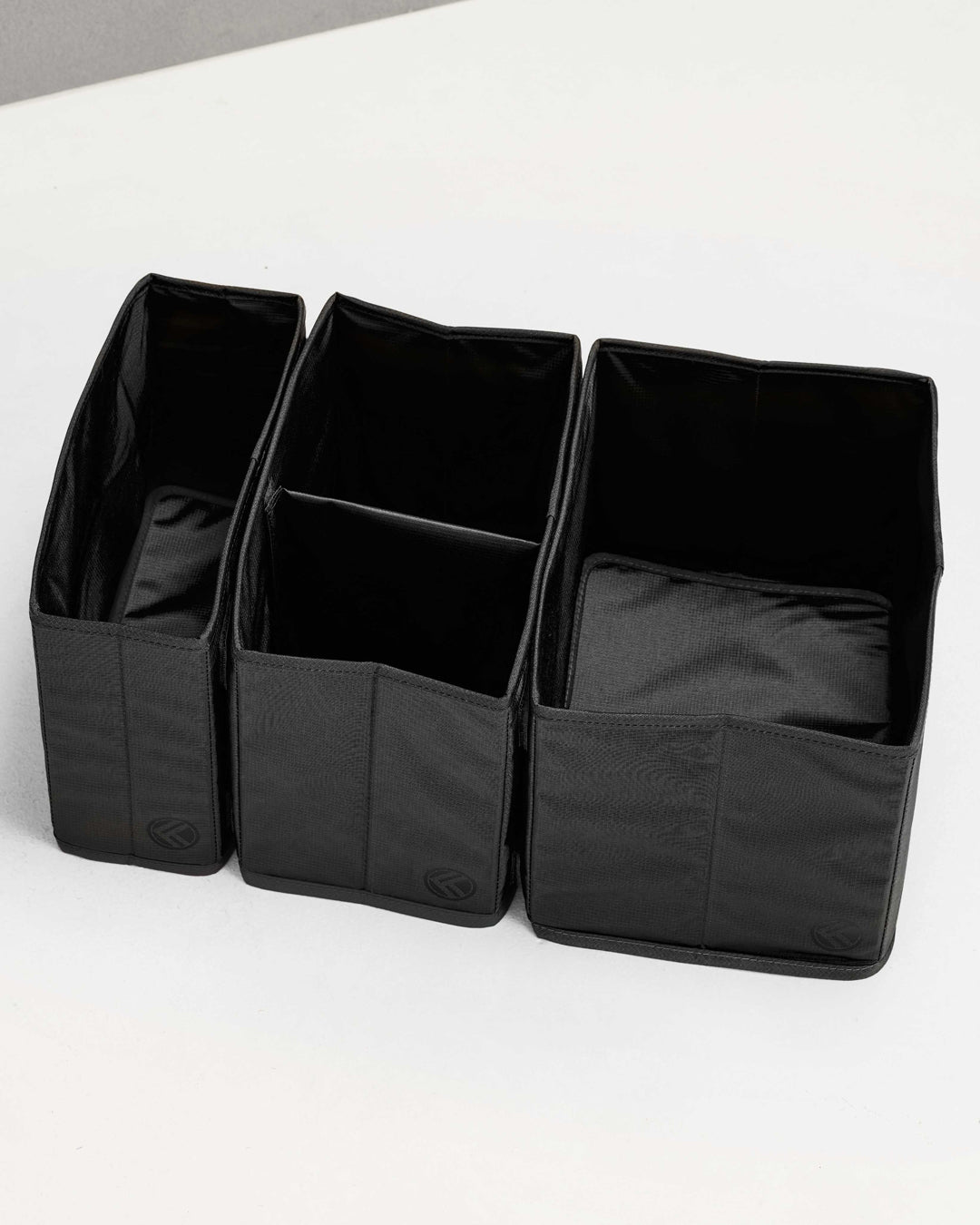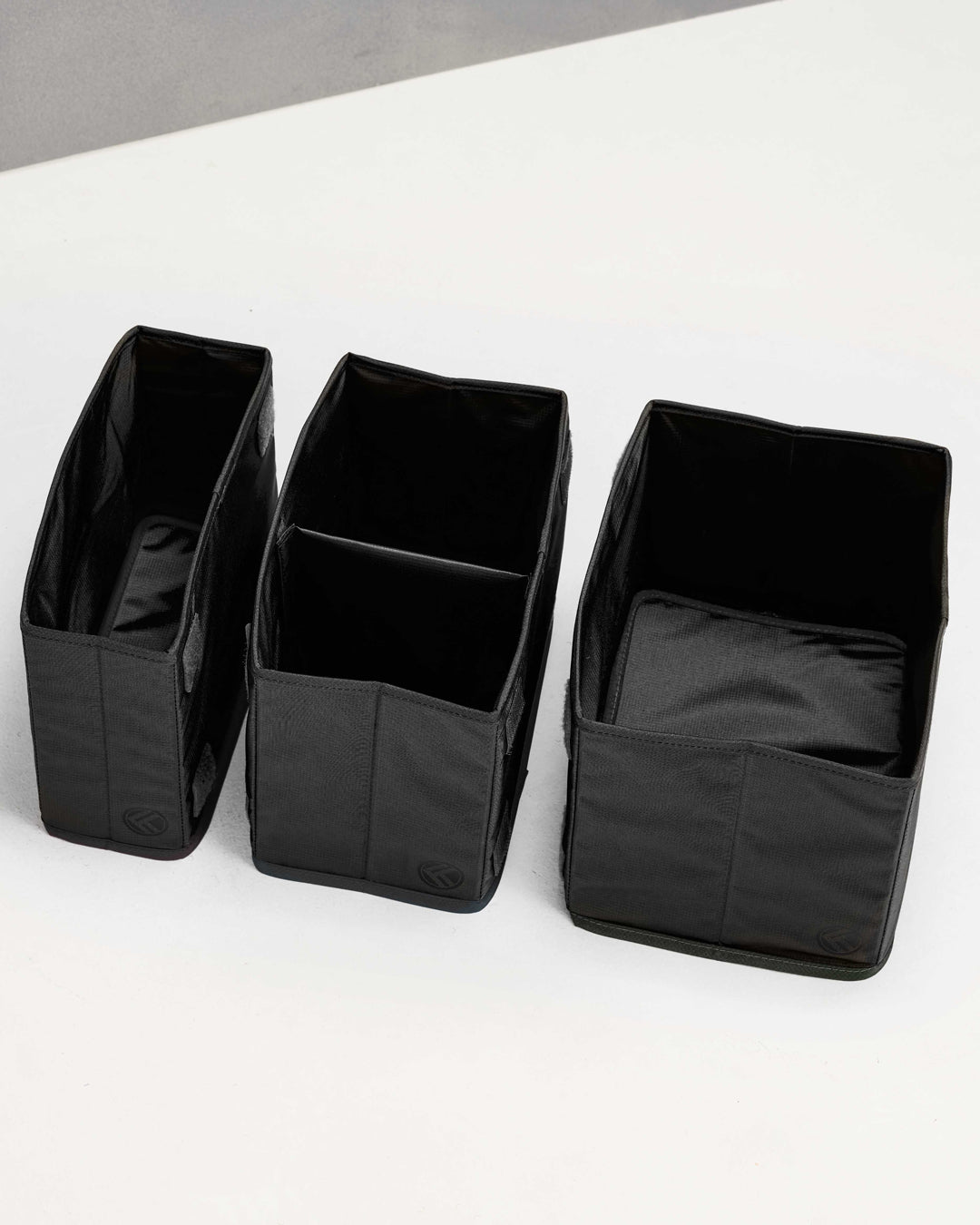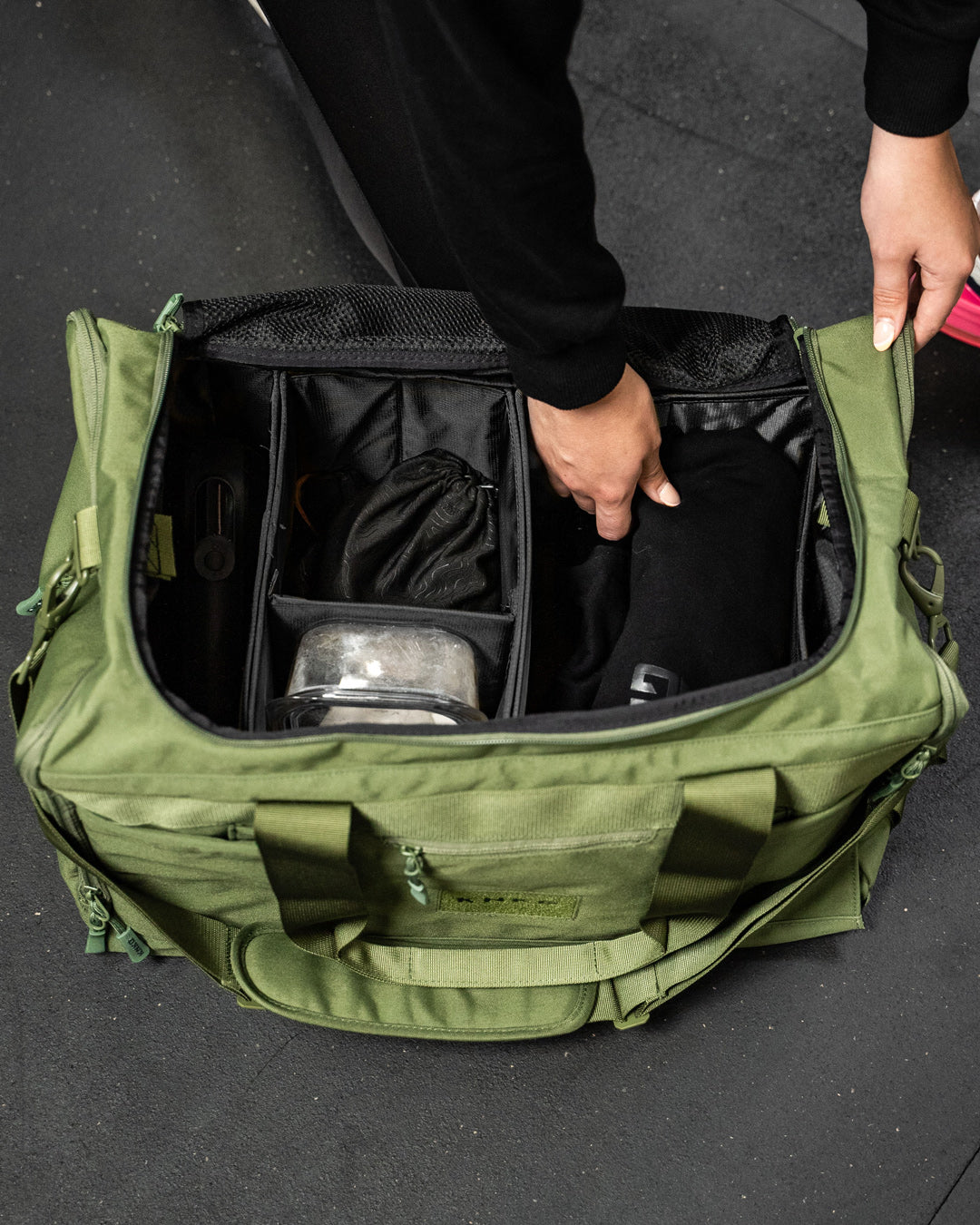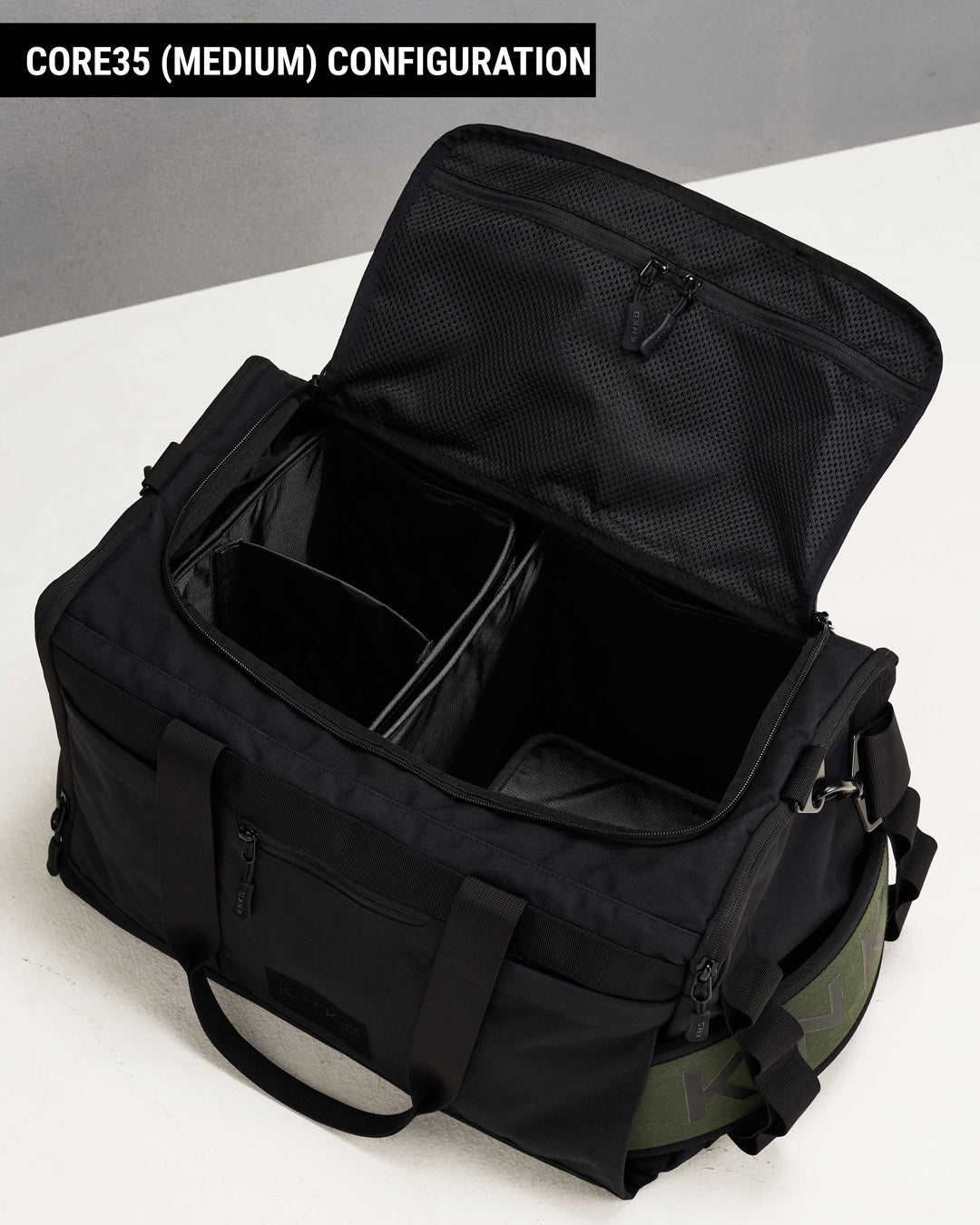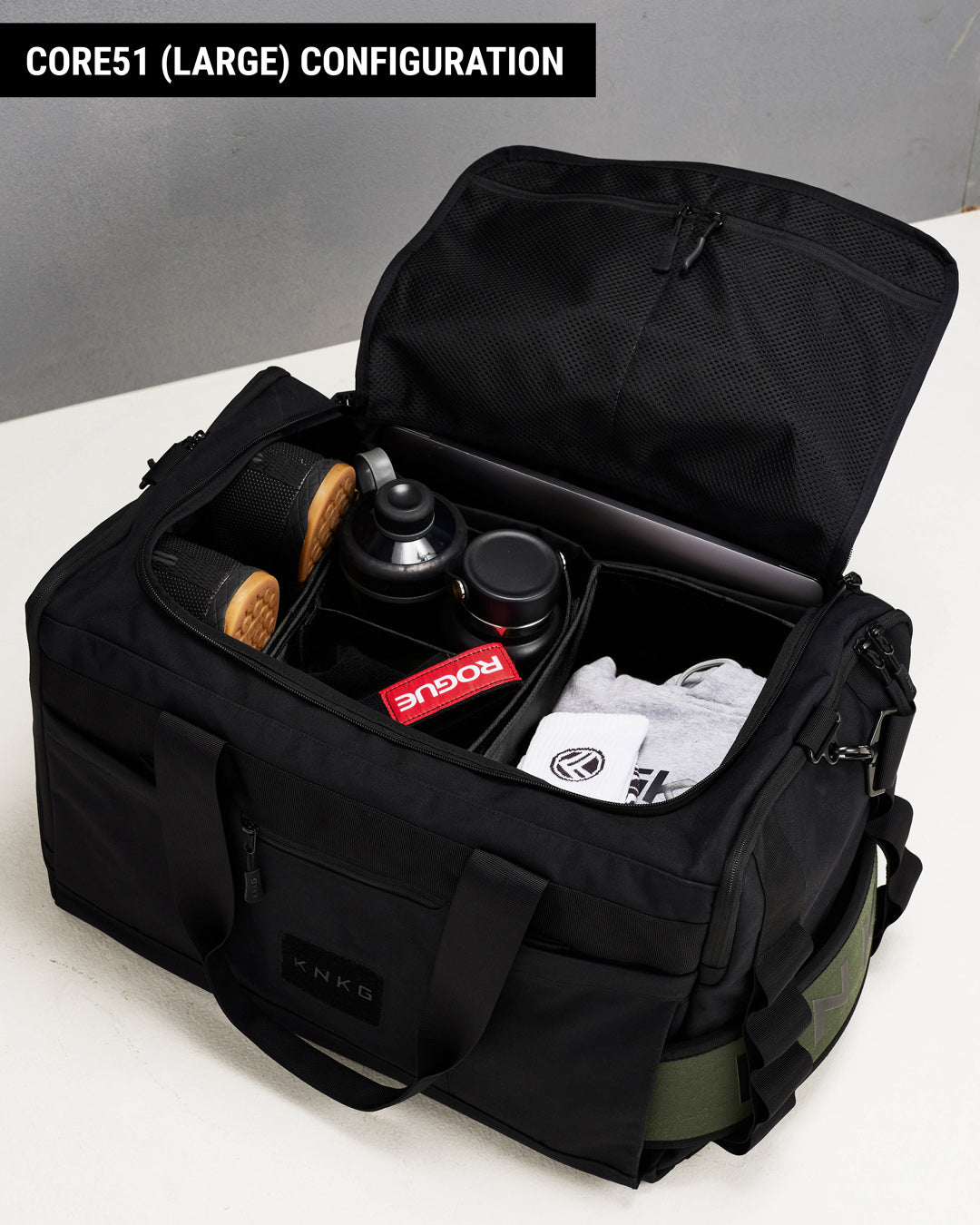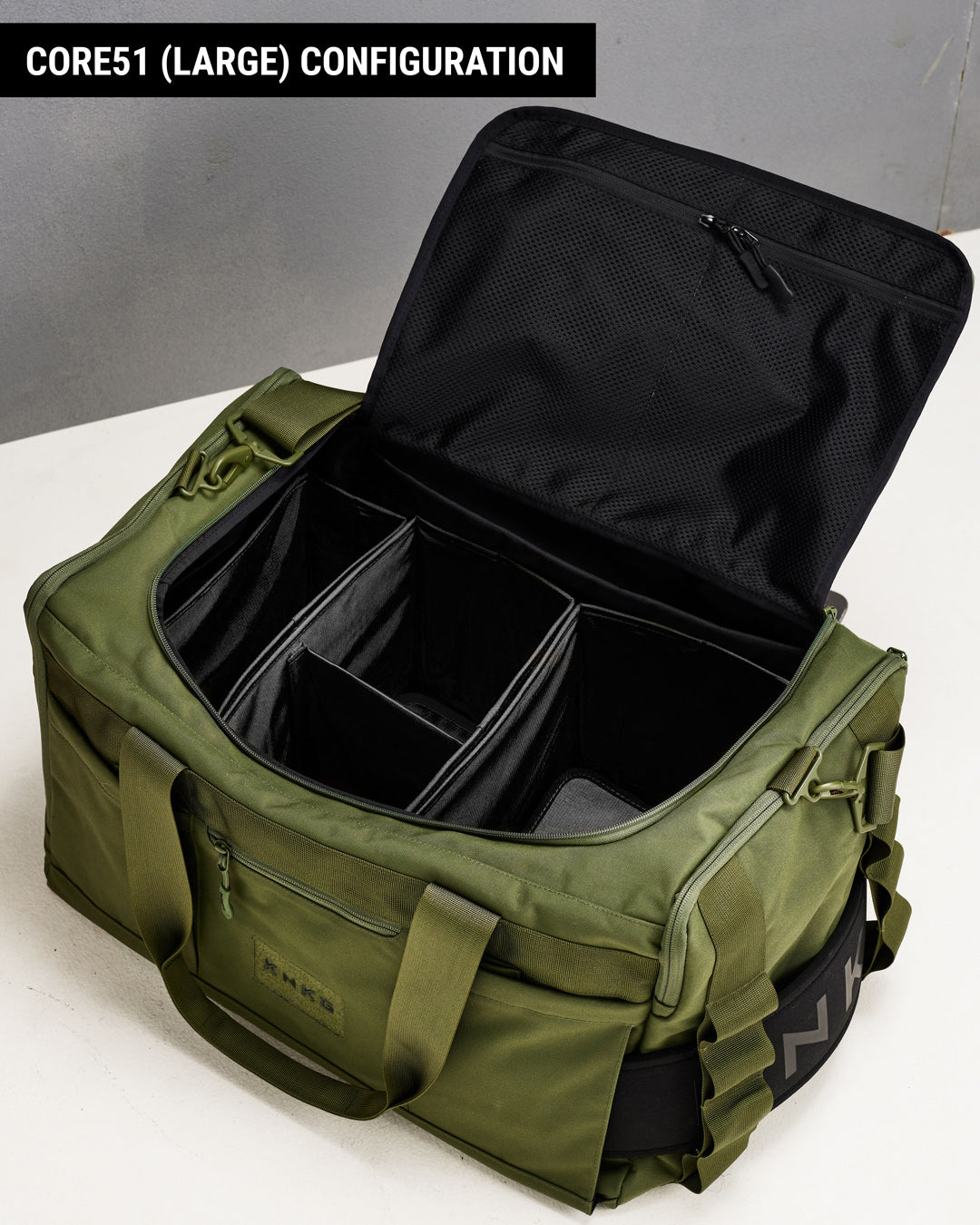 Duffel Divider
Organize and customize the layout of your duffel
Highlights
Fits seamlessly inside any King Kong duffel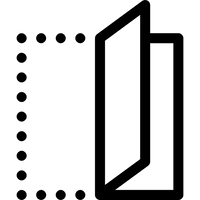 Folds flat for easy storage

Secures in place with velcro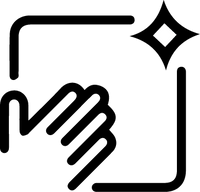 Easy to adjust, remove and clean
In Stock - Ships within 24 hours.
In Stock - Ships within 24 hours.
or 4 interest-free payments of
$12.48 USD
Free, no-questions asked returns

2-day shipping available (US only)

Free US shipping over $149
Just when you thought your KNKG bag couldn't get any more organized, we've taken efficiency to the next level. 
Our duffel dividers are designed to fit seamlessly inside any KNKG duffel so you can further organize and customize the layout of your bag to fit your specific needs. Flexible and foldable, yet strong, sturdy and structured, they'll easily secure in place and prevent your gear from shifting around during transport.
Add to your bag on the days you're craving organization and remove on the days your packing bigger bulkier items. 

Covered by our promise to be free of defects in material or workmanship within its practical lifetime. If there is a defect in materials or workmanship King Kong will repair or replace your bag, including free shipping.
Meticulously designed to stand up to the test of time. We utilize durable materials, coupled with top-notch craftsmanship and rigorous testing, resulting in the toughest bags in the game. You can confidently pack to its maximum capacity without worrying about it stretching or tearing.

The Duffel Divider is made from:
• Lightweight, flexible High Density Polyethylene board
• Ripstop nylon lining