Founded in 2011, the original idea behind KNKG was to make the best quality and most functional gym bags. During this mission to create serious bags for serious beasts, we re-invented the expectations of the gym bag.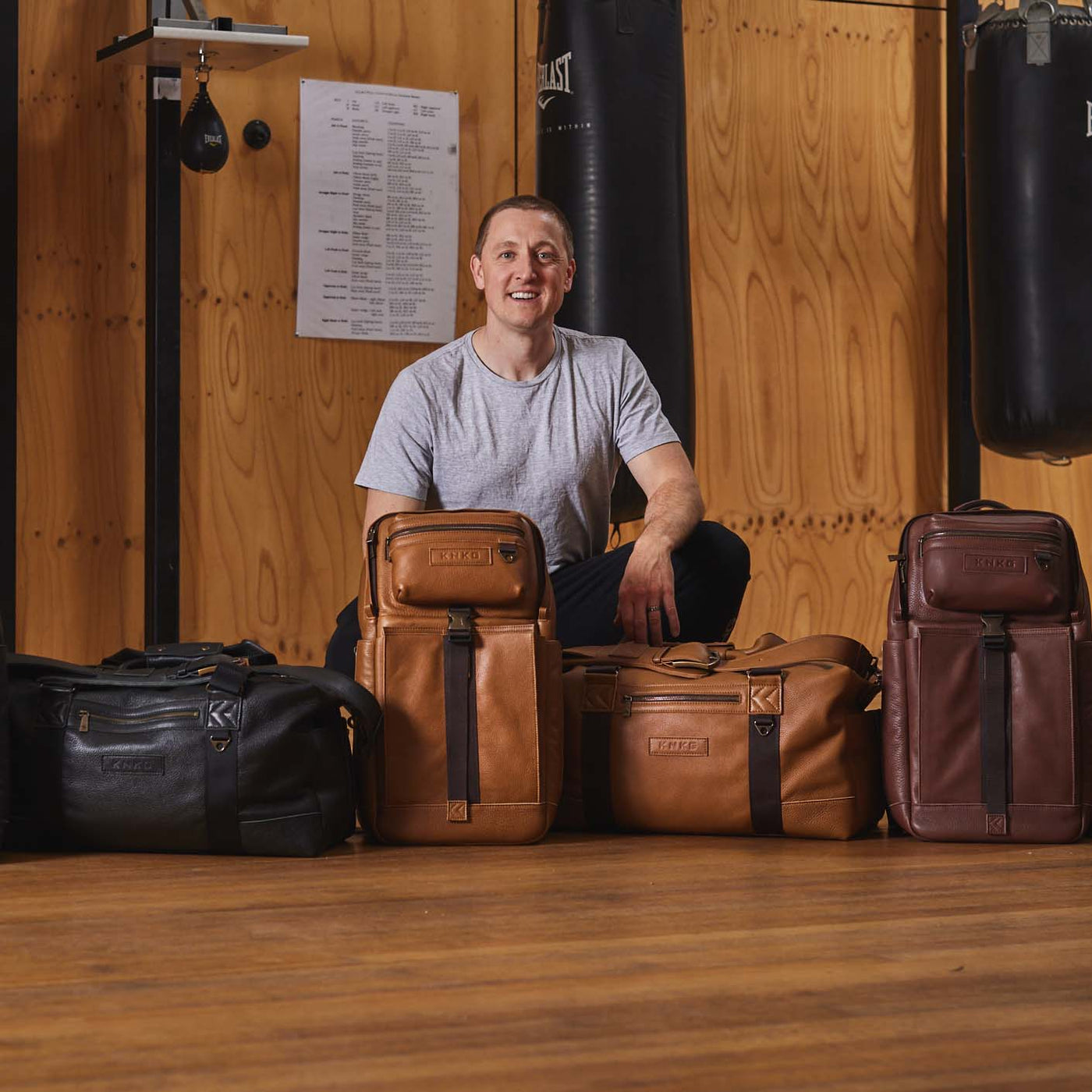 MEET OUR FOUNDER.
Our founder, Stefan, was sick of his gym bags falling apart, stinking and failing to keep his gear organized. So he decided to do something about it and set out to create a gym bag that didn't exist at the time - a seriously tough, highly functional gym bag that would transform packing for the gym from a mundane task to a pre-performance ritual to look forward to.
PACK FOR GREATNESS.
Your gym bag shouldn't be an exhausted, decrepit, mysterious smelling chamber that's stuffed into your locker. Your gym bag is the foundation and support to help you through every workout, changing the way you move through preparation, organization and confidence.
A KNKG bag is your daily reminder that you're ready to push to the unexpected within the gym and beyond.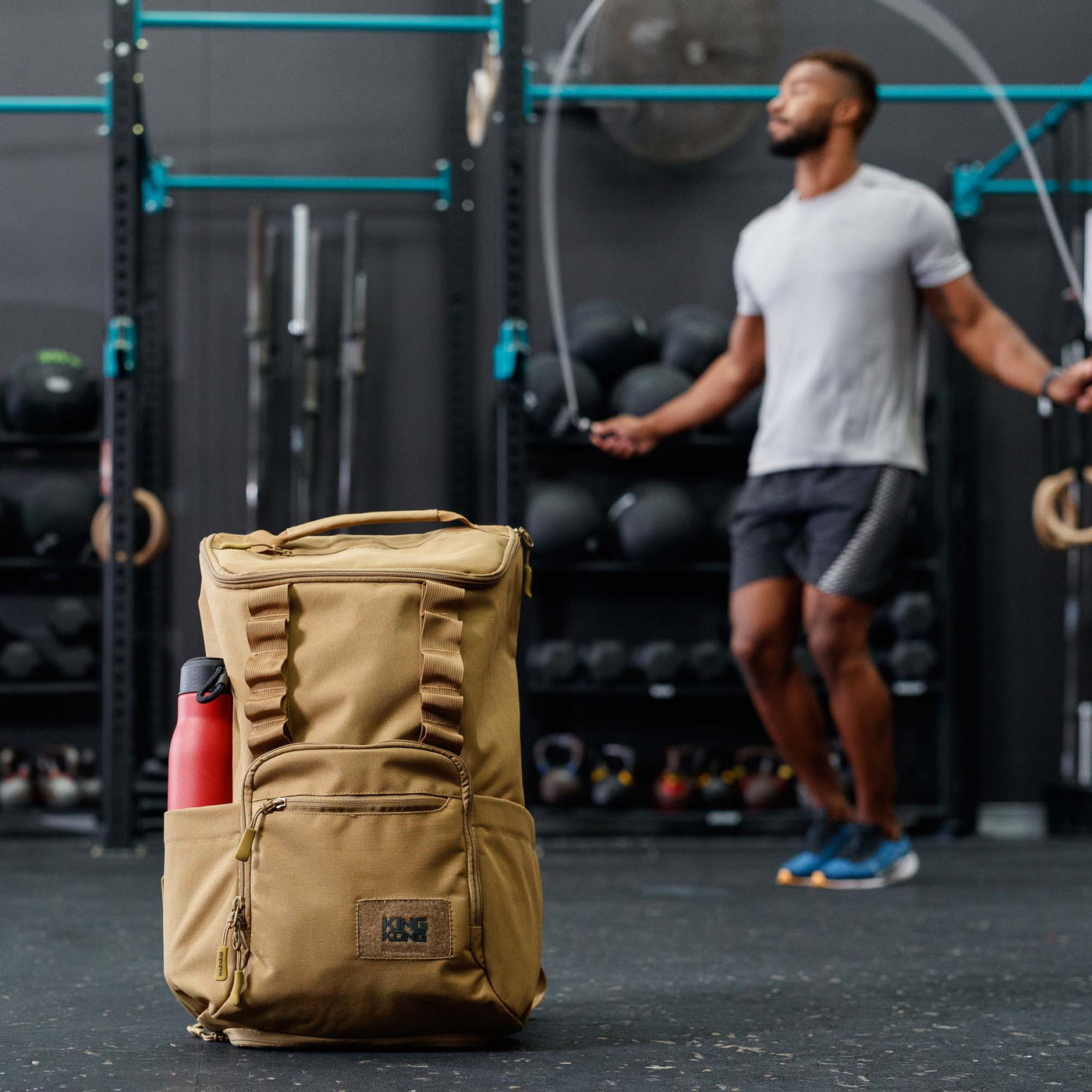 WORK SMART, NOT JUST HARD.
We don't aspire for popularity, ridiculously good looks or huge muscles. Although we can't help it if we've achieved these things during the journey. We value intelligence, performance and community. KNKG is about challenging the status quo. Always looking to push the limits. Breaking the rules when needed. And doing it with gear that works just as hard as you do.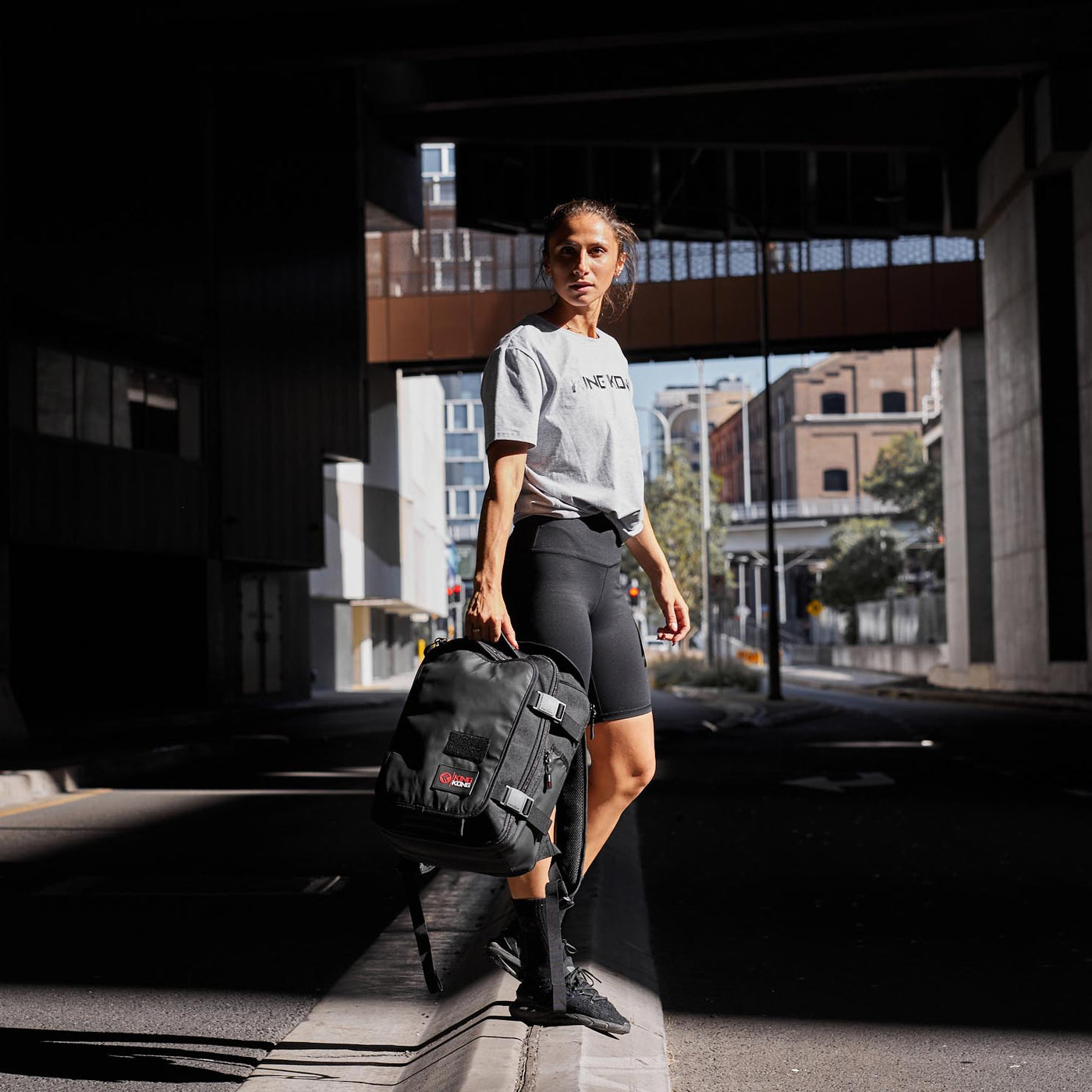 100% BEAST MODE.
Bringing your BEAST MODE isn't about being the best, strongest or fastest. It's not limited to professional athletes.
Beast mode is about waking up every day to do your best. It's about remaining focused, committed to the job and always looking to push the limits in training and beyond. Beast mode is the result of preparation, metal strength and an unwavering sense of persistence.
5 Reasons
You Need A KNKG Bag
Ready to pack for greatness?
Train, explore and push your limits with the toughest bag in the game.