Your King Kong works as hard as you do. So just like you, your bag needs a recovery day every once in awhile.
Follow these 7 STEPS to refresh your bag:
STEP 1
EMPTY YOUR BAG
Say goodbye to all your funky smelling gear. You might train like a beast, but there's no need for your bag to smell like one. 🦍
Bonus: you might find that knee sleeve you thought you lost…
STEP 2
REMOVE LOOSE DEBRIS
We challenge you to search every nook and cranny. If you've collected more grit than you thought, carefully vacuum the interior with a brush attachment.
STEP 3
TAKE NO PRISONERS!
Time to start the heavy lifting by spot cleaning any exterior stains with a damp cloth dipped in warm water and baking soda (1 tbsp of baking soda per cup of water).
STEP 4
LEVEL UP WITH DISINFECTANT
Use disinfectant wipes to kill any persistent germs and beast-like smells that might still be lingering.
STEP 5
ACHIEVE LONGER LASTING DEFENCE
Spray your bag with a stain repellent to protect the materials from any unexpected attacks.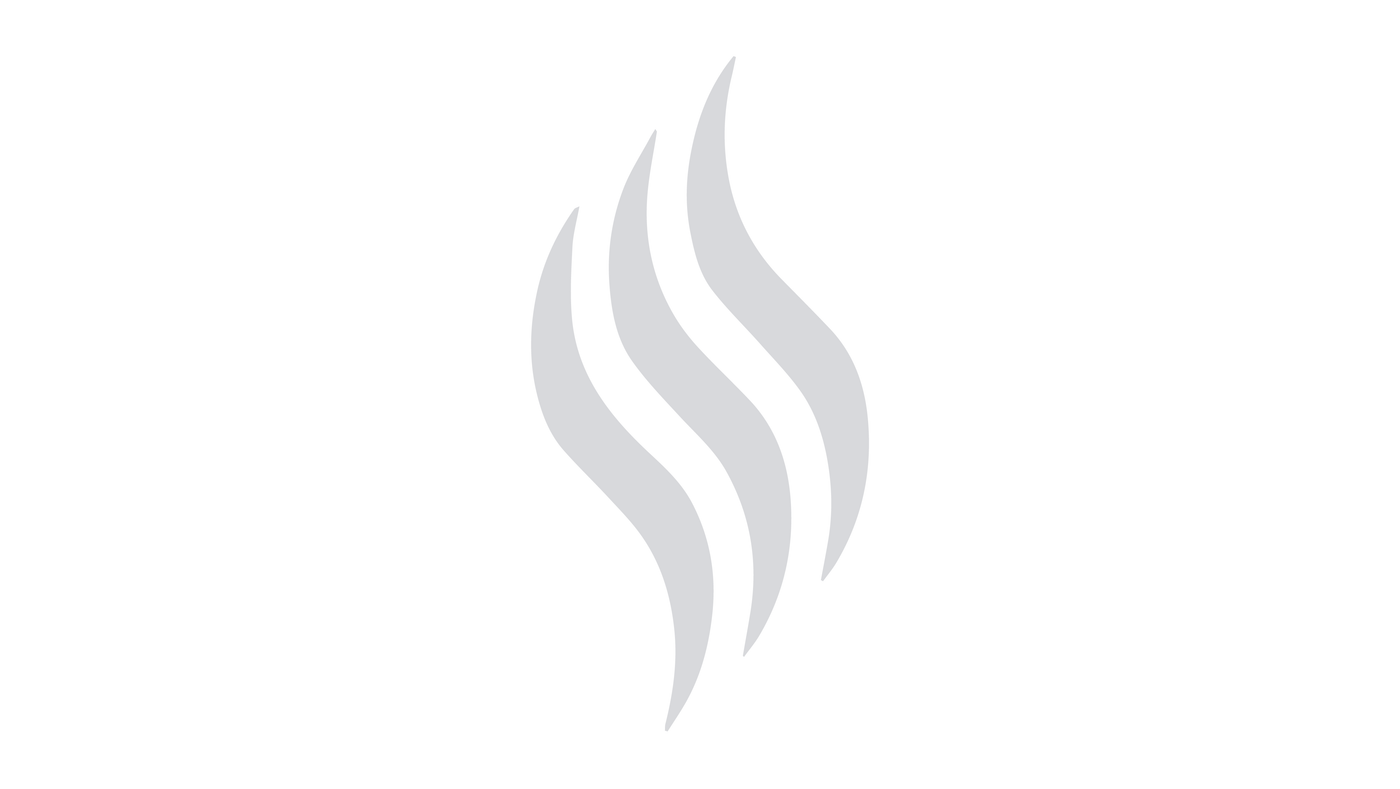 STEP 6
SMELL FINE? NO, SMELL GREAT!
Don't let anything get in the way of your bag smelling GOOD! Stick an air freshener or odour eater in your bag for 24hours. If you don't have any on hand you can always deploy some unused tea bags.
STEP 7
LET YOUR BAG AIR OUT
Your King Kong works just as hard as you do. So just like you, your King Kong needs a recovery day every once in a while.