JOIN OUR MISSION TO PACK FOR GREATNESS. AND BE REWARDED FOR IT.
If you're a fan of King Kong bags and have an engaged audience, you can earn money from driving traffic from your channel(s) to our website. You will earn a commission on purchases made by the customers you refer.
WHICH PROGRAM IS RIGHT FOR ME?

AFFILIATE PROGRAM
Promote King Kong to your own audience and be paid a commission for every sale you generate.
APPLY HERE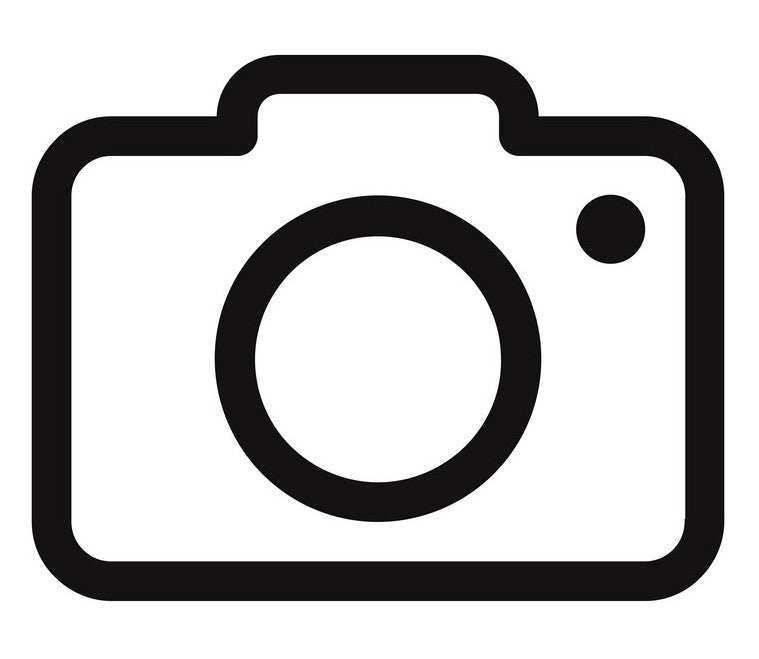 CONTENT CREATOR PROGRAM
If you have killer photography skills without a large following this is for you. Be paid for each piece of content we license from you.
APPLY HERE