OUR PROMISE
All King Kong Bags are covered by our promise to be free of defects in material or workmanship within its practical lifetime. If there is a defect in materials or workmanship King Kong will repair or replace your bag, including free shipping.
Our warranty covers bags purchased directly from our store. Purchases made with resellers or retailers are not covered by our warranty.
NEED A REPAIR?
Here at King Kong, repair requests are opportunities to learn more about how our supporters use their gear and how it can be improved.
Fill out the form below and our Warranty team will be in touch within 1-3 days.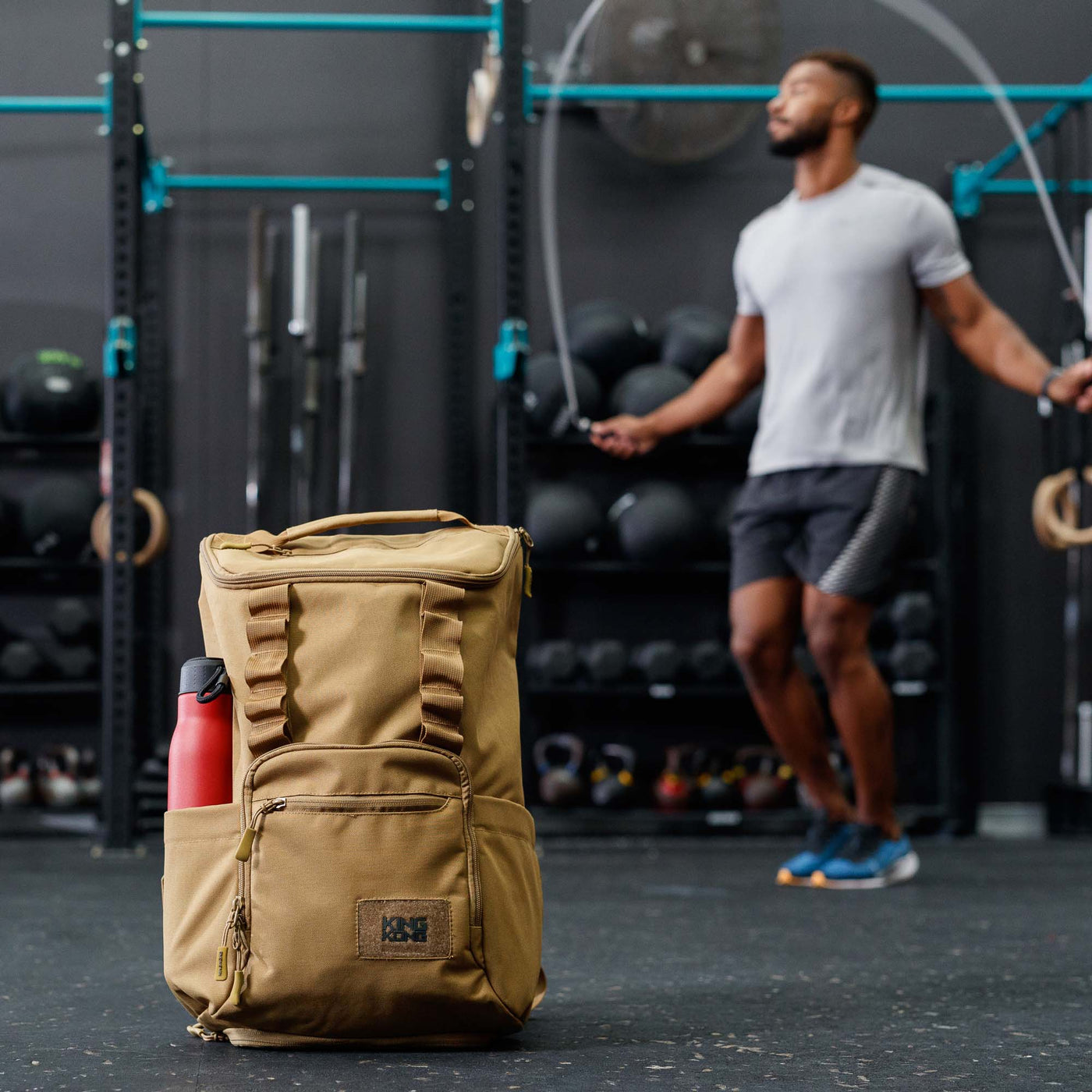 WHAT DOES "PRACTICAL LIFETIME" MEAN?
Our bags are tough quality products, and they are built to last. But nothing lasts forever. We expect your bag to show signs of the great adventures you've had together. Moving parts will wear out, materials will deteriorate and fade. All bags will show differing degrees of wear and tear, depending on the user.
Our warranty will cover your bag until we have deemed the product to be worn out beyond reasonable repair. If the product is showing signs of age, we will take this into consideration when assessing your warranty claim.
If your bag has been taking a beating or has had many adventures with you, then it may be time to replace your bag. At which time we hope you put your trust in us and support us again.
WHY HAS YOUR WARRANTY CHANGED?
The good news is our warranty hasn't changed, we're explaining it better.
Our warranty always covered manufacturing defects, it did not cover issues resulting from wear and tear. When we used the word "lifetime", or indicated a specific number of years, it often led to confusion. To some it implied the bag would last for as long as you live or that it would be free of wear and tear within a specific number of years. To make a bag last as long as you do, or a quarter of a century without a few bits failing, is not possible.
To avoid confusion we have taken out specific number of years and the term "lifetime". We still cover all manufacturing defects within the practical lifetime of the bag.